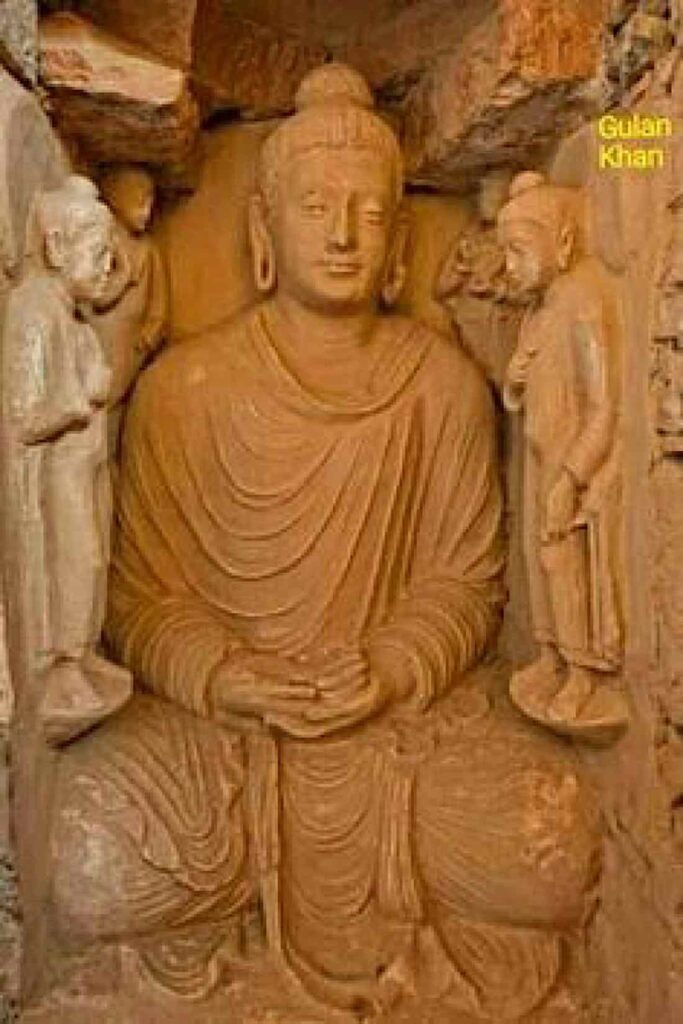 GHANDHARA CIVILIZATION OF PAKISTAN
Buddhism is a faith that was founded by Siddhartha Gautama ("the Buddha") more than 2,500 years ago in India. With about 470 million followers, scholars consider Buddhism one of the major world religions. The Buddha was born in Lumbini (now in Nepal) and died around the age of 80 in Kushinagarai (India). Buddhsm spread throughout South Asia in the five centuries following the Buddha's passing, and thence into Central, Southeast and East Asia and Eastern Europe over the next two millennia. The land of Pakistan has been a strong cradle of Buddhism with a great population, pilgrims, learners and other devotees came to Taxila and Swat. Our eight days exciting trip which has been designed to explore the awe-inspiring Buddhist remains in Pakistan, once home to the incredible faith and centre of learning for monks.
DAY-01–LahoreArrival Lahore, after short rest, city tour
DAY-02–LahoreFull day city tour of Lahore, afternoon visit Wagah border to see the flag ceremony 
DAY-03 Lahore – Khewra Salt Mines – Islamabad Drive to Islamabad en-route visit to Khewra salt mine.
DAY-04 Islamabad Full day sightseeing of Rawalpindi/Islamabad
DAY-05 Islamabad – Taxila – PeshawarDrive to Peshawar en-route visit Taxila archaeological sites and museum
DAY-06 Peshawar – Takht-e-Bhai – SWATHalf-day city tour of Peshawar, after lunch drive to Swat visiting Takht-e-Bhai on the way
DAY-07 SwatFull day tour of historical sites of Swat including Museum
DAY-08 Swat – Islamabad Drive back to Islamabad
DAY-09 Departure Transfer to airport for homebound flight