Chogholingsa Treks & Tours Pakistan (CTTP) is offering the following Rock Climbing programs & many more….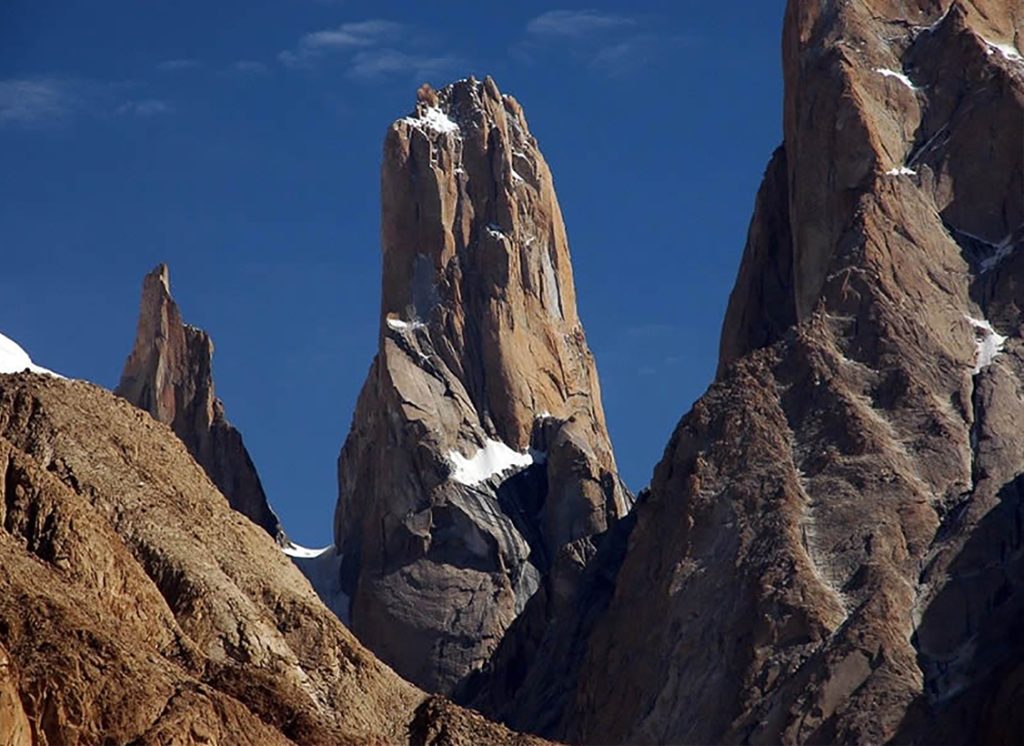 Trango Tower (6,245m) in the Baltoro region is one of the natural wonders in the Karakorum ..
The company has organized three Italian groups for this peak and getting good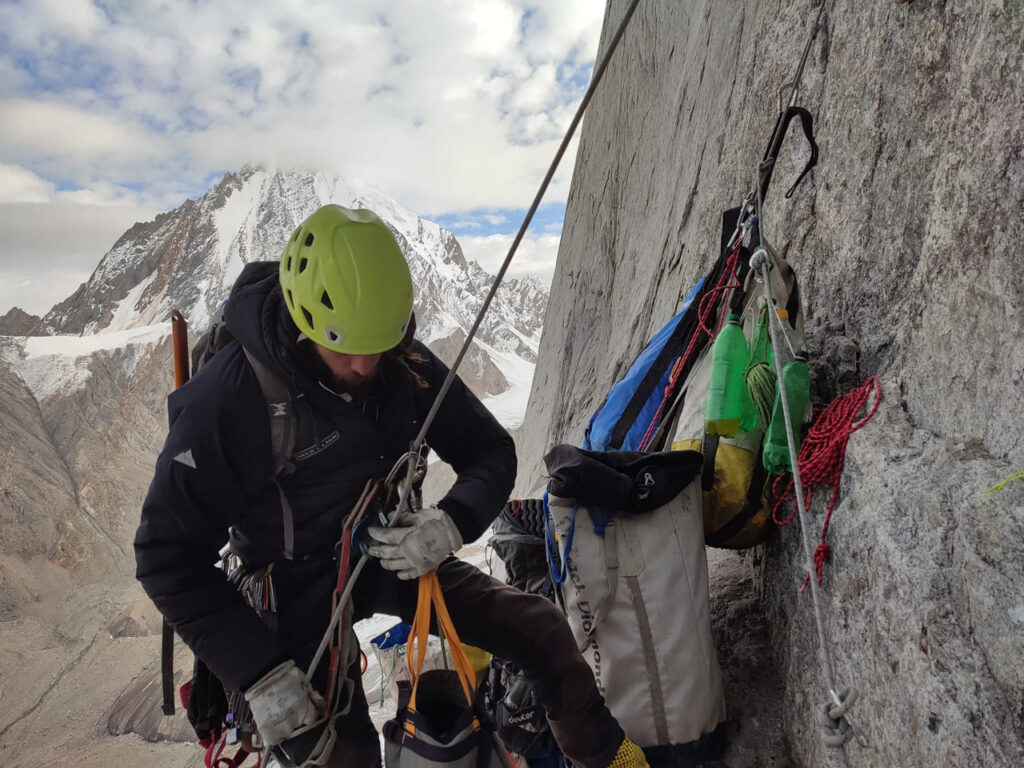 Uli Biaho is another  spectacular rock walls located in Baltoro Baltistan  near trango Tower
The Bublimotin, Bubli Motin, Bublimating or Ladyfinger Peak , is an unmistakable stone tower in the Batura Muztagh, the westernmost subrange of the Karakoram go in Pakista
The Payu Peak (6610 m-21, 686 ft) is a mountain located in the central Karakorum (or Karakoram) in Pakistan, on the north side of the Baltoro glacier at the western end of the Baltoro Muztagh.