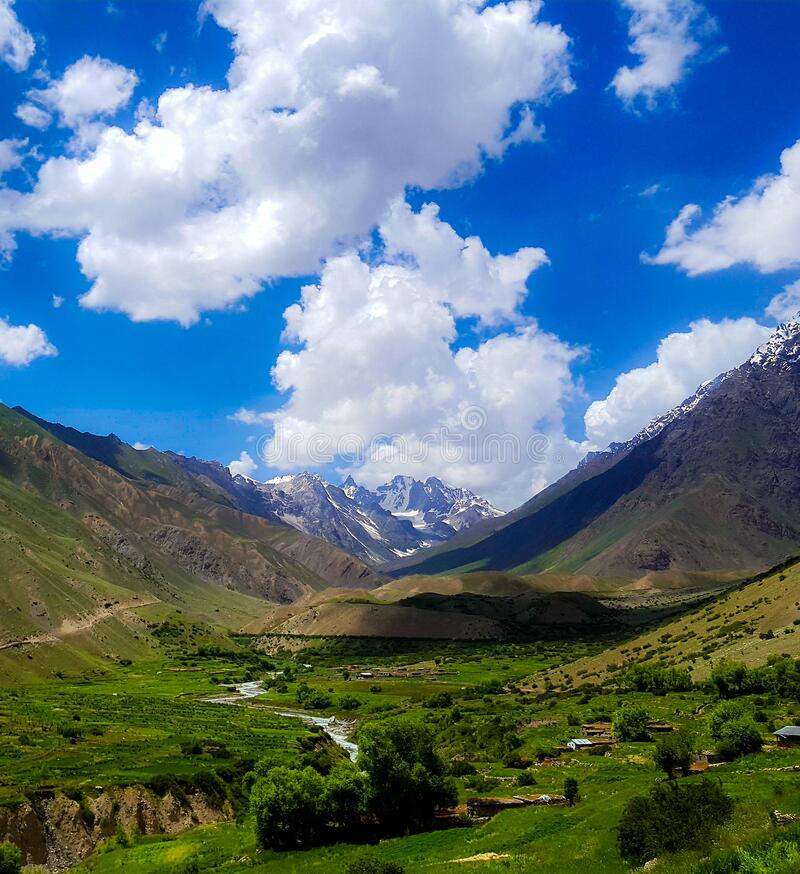 Baltistan, the abode of world largest mountains offers this beautiful and easy trek in the captivating Thalay valley. The spectacular Thalay Pass welds Shigar and Khaplu valleys at 4572 meters above sea level. This trek can easily be attempted irrespective of age.
This non-glaciated trek will start from the town of Khaplu and passing through the green pastures of Thalley Valley, we will come down to the Shigar town, the gateway to K-2 in four days having spectacular mountain scenery.
This tour gives a pleasing experience to encounter with the cheerful-Balti-folk all the way.
For a greater exposure, this fantastic trek have supplemented with some other nice hiking spots in Baltistan.
Day 01:  Arrival Islamabad – Hotel
Day 02: Fly to Skardu/ Drive to Chillas – Hotel
Day 03: Rest day in Skardu or arrive Skardu – Hotel
Day 04: Drive to Kanday – Camping
Day 05: Trek to Nangma – Camping
Day 06: Trek to K6 Basecamp – Camping
Day 07: Trek Back to Kanday & Drive to Khushomik – Camping
Day 08: Trek to Dubla Khan – Camping
Day 09: Cross over Thalay La (4572m) to Goma Haral – Camping
Day 10:  Trek to Shigar – Camping
Day 11: Drive to Chutron – Camping
Day 12: Rest Day – Camping
Day 13: Drive to Skardu – Hotel
Day 14: Fly to Islamabad or Drive to Besham = Hotel
Day 15: Rest day or arrive Islamabad – Hotel
Day 16: Onward
| | |
| --- | --- |
| No. of Days: | 16 |
| Season: | May- Oct |
| Grade: | Easy |
| Zone: | Open |
| Region: | Karakoram |
| Max Altitude: | 4572M |