This trek ranked among the top ten classic hikes in the world, Concordia K-2 Base Camp Trek is a lifetime experience. The trek leads towards Concordia surrounded by a number of 8000 & 7000 M high peaks
Chitral with the unique Kailash Valley (known as the Wearers of Black Robes) – a remaining minority of approximately 3500 people living in three isolated but beautiful valleys known asBumburet, Rambur and Berir. The people of Kailash have a rich culture and are very headstrong about their identity. These people stand out from the remaining tribes, cultures and communities due to their distinct traditions, religious practices and festivals. The Kailash Valley boasts serene beauty, lush green valleys and fruit farms making it an ideal tourist spot in terms of not only scenic beauty but also cultural diversity and festivals/ceremonies.
| | |
| --- | --- |
| Best Time | April  to  October |
| No Of Days | 08 to 10 Days |
| Elevation | 3000 m |
The Karakoram Highway, built on the ancient Silk Route through the North, one of the wonders of the modern age opened a new outlet for the world. There was a day when desolate natural extremes, daunted to the most experienced travellers. For centuries, the Silk Route remained the sole trail for the caravans of merchants, savage invaders or devoted Buddhist pilgrims for their exoduses. This dangerous route, for centuries, ever attempted by the most, determined and loin-hearted adventurers became luxurious today by availing the facility of transports and accommodation all the way.
| | |
| --- | --- |
| Best Time | April to  October |
| No Of Days | 10 Days |
| Elevation | 4700m |
Native Tour Guides
We have all native guides who knows the area, culture, local language and other social activities. It is necessary to have a native guide like a country Pakistan where we have dozens of totally different languages and Cultures.
customizable trips
We welcome a trip according to your plan, area budget and services. We are more comfortable working with customize trip. just give us your plan and leave the rest for us.
Right pricing plains
We (cttp) offer a reasonable and compatible price without compromising in our services to our customers.
multi-language
We have multi languages speaking guide such as English, Spanish, Japanese, Urdu, Balti, and other local languages.
Chogholingsa Treks & Tours Pakistan (CTTP)  offering the world best treks and tours plan across Pakistan. It includes short time treks and tours for those who have very less time frame as well as we have long time treks tours for those who want to spend their holidays in Pakistan and enjoy the natural beauty of Pakistan eg. The K-2 Base Camp  & Ghandoghoro La Trek,Biafo Hisper Pass Trek, Rakaposhi Base Camp & Rashphari lake Trek, Patundas Trek, Round Nanga Parbat Trek, Fairy Medow & Rupal valley, Deosai jeep Safari Or Cholistan Camel Safari, Charakusa Hushe Valley Trek, Broghil Pass & Chillinji Trek, The Silk Tour Tours, The Sufi Shirin Tour,The Kalash People or The Ghandhara & The Indus Civilization Tour we have 100% solution for your Time, Budget and so on.
 OUR MASSAGE:- Give us a chance to serve you and enjoy your trip to Pakistan.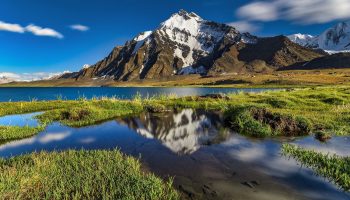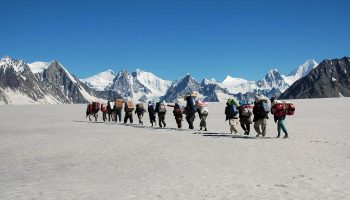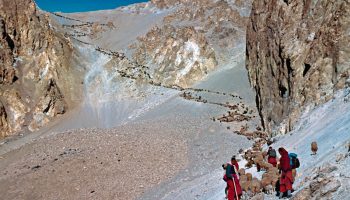 Add Your Heading Text Here