→  GENERAL INFORMATION  ↓
The trip will take you to the trekking peak in the Shigar Valley.The name Koser Gange in the Balti language means Ice Pumpkin. The glacier feeds the part of Shigar Valley situated on the left bank of Braldu River. Many supernatural myths and fairy tales are associated with the peaks by the local people. Technically it is an easy climb. However, crossing the ice which is mixed with little rocks presents intermediate difficulties. Ideal time for the expedition is July to August that can be extended upto mid-September depending on weather conditions. some climber who have summited it claimed that the altidute is (6400M) high above the sea level.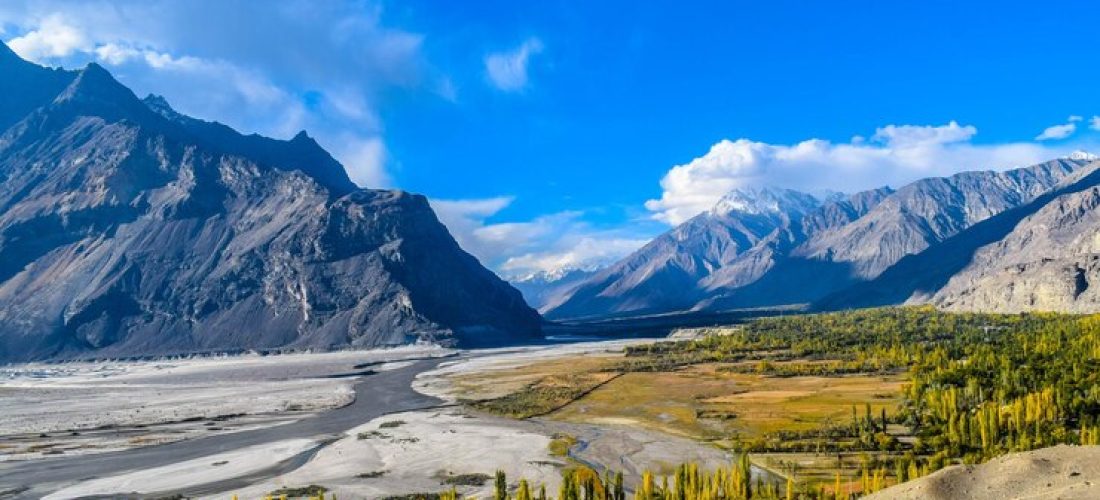 Day 01           Arrive Islamabad.
Day 02           Skardu/Chilas or Fly to Skardu.
                       In case of cancellation of flight drive to Chilas 12-14 hrs (480 km).
Day 03           Chilas/Skard or Day free at Skardu.If you are driving, complete road journey (07-08 hrs) to Skardu (275 km) .
Day 04-          Drive to Koshumal and trek to BC.
Day 06-15      for acclimatization and climbing.
Day 16           Trek back to Koshumal and drive to Skardu.
Day 17           Islamabad/Chilas or Fly to Islamabad (Subject to weather conditions).
                       In case of flight cancellation drive to Chilas. Overnight hotel.
Day 18           Rest day a Islamabad.
                      In case of driving, complete road journey from Chilas to Islamabad. Overnight hotel.
Day 19            Fly out. Transfer to airport for your return flight home.