Chogholingsa Treks & Tours Pakistan (CTTP) is offering the following Expeditions & many more....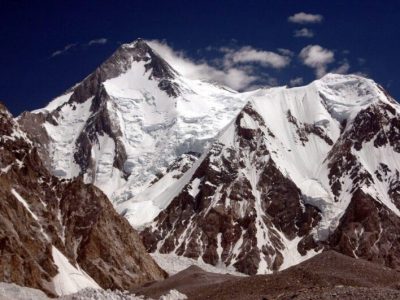 Gasherbrum I is one to the "least popular" of the 8000 meter peaks. It still has less than 200 …..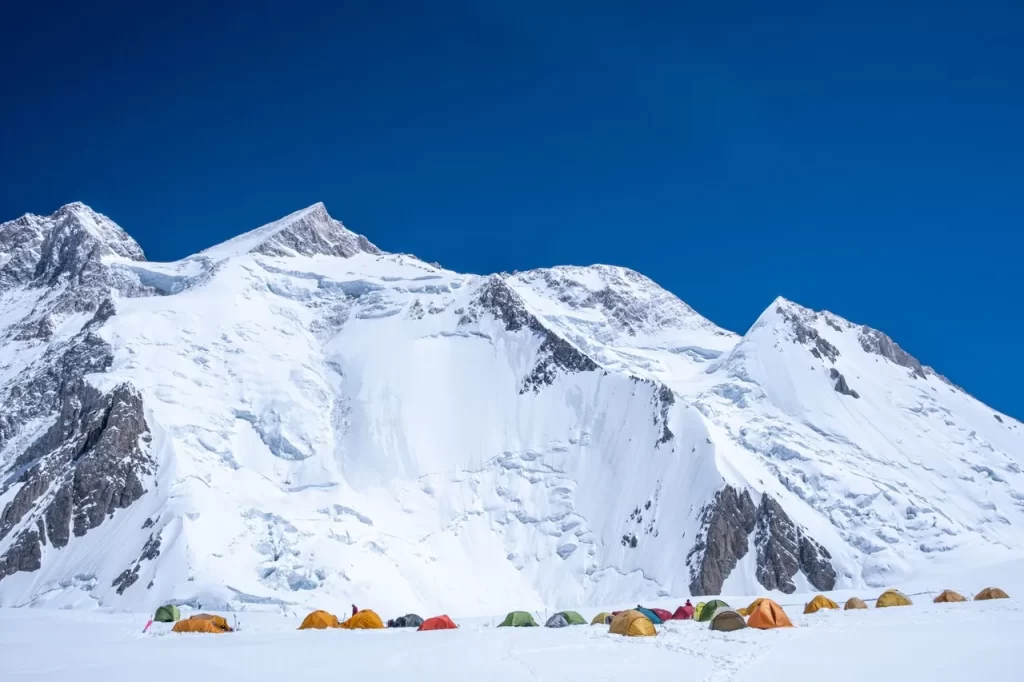 At the head of the Baltoro Glacier, at the end of one of the world's most famed mountain and …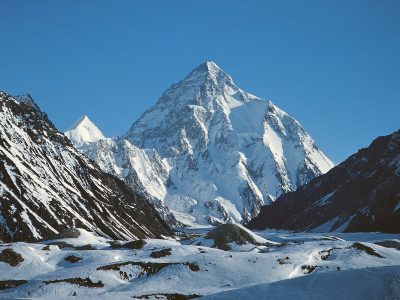 The 8611 meters K-2, the pyramid of Pakistan in the Karakoram chain was discovered in 1856 …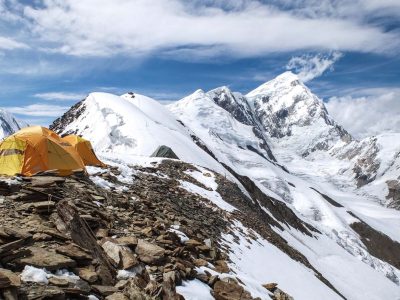 In BALTI it call Sapang-Tik meaning the little garden but with frequently use it become spantik…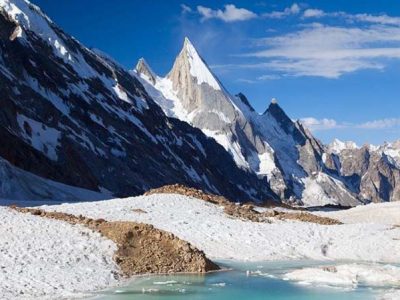 Laila Peak, Hushe Valley is one of the most beautiful and worth seeing sights of the snow covered …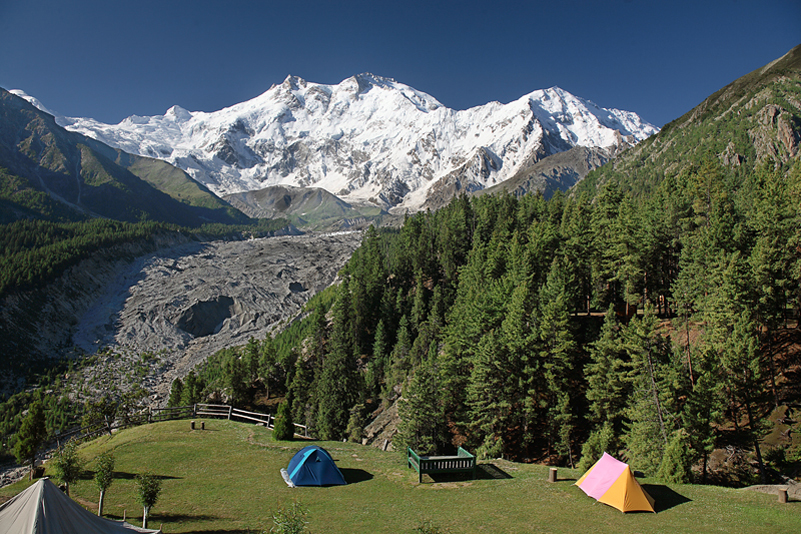 Nanga Parbat massif is the western corner pillar of the Himalayas. It is an of peaks…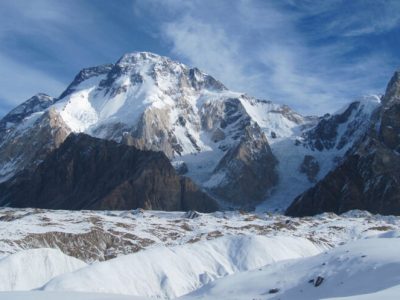 We have gained a reputation for success on 8000m peaks; much is to do with the strength of support..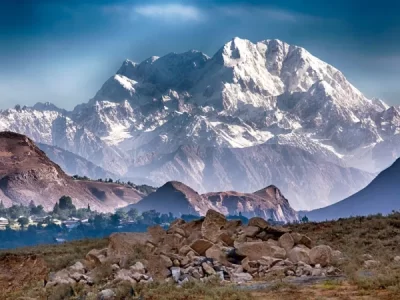 This is a chain of peaks. Tirich Mir (Main) is the highest peak in whole of the Hindukush range of ….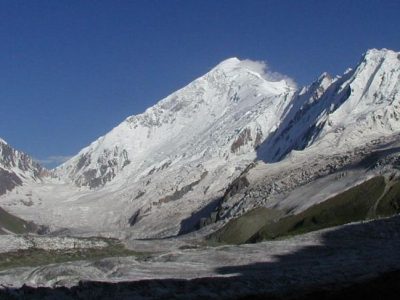 Diran Peak situated in Minapin Nagar valley, in Rakaposhi and Harmosh mountain regions….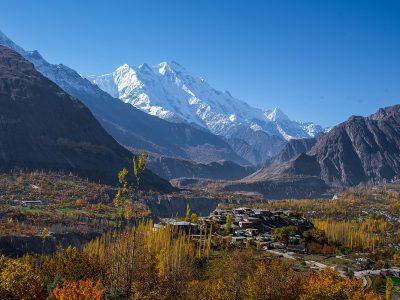 Situated in Nagar Valley acing Hunza, it is one of the magnificent pyramids in the world….
Kunyang Chhish is located along the northern flank of the Hispar Glacier, one of the major glaciers…